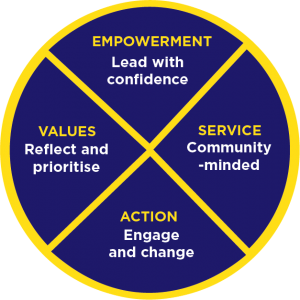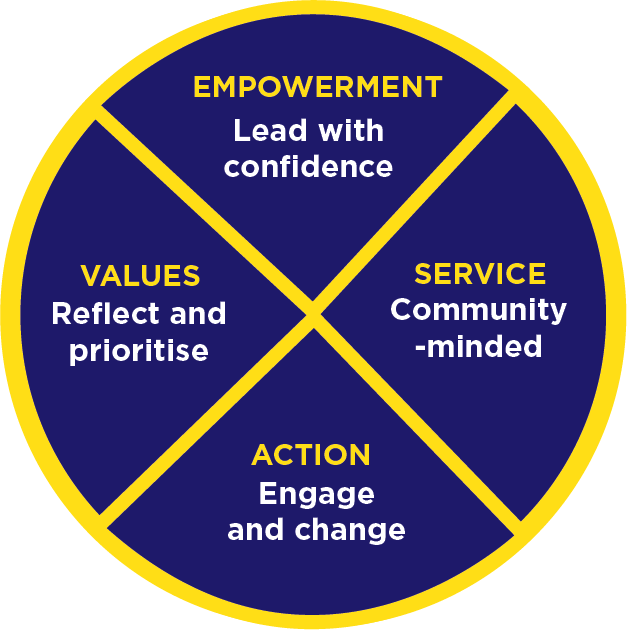 Combining the best of theory and practice to create more knowledgeable and benevolent volunteers and change agents worldwide
We offer programmes for people who are living in Paris to volunteer, take workshops, and get to know their city and its needs in a new and exciting way.
We offer opportunities to those who currently don't live in Paris to take our workshops from a distance, and volunteer in their own local organisations.
We offer a unique structured programme in Paris for those looking to develop the SAVE competencies in greater depth. Perfect for leaders, change-makers, and those who want to bring what they learn in Paris to their own city!
Meaningful Volunteer Activities in the heart of Paris and abroad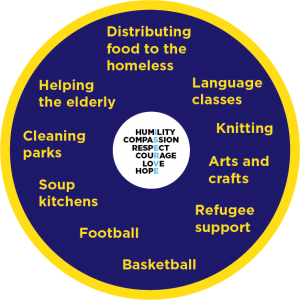 SAVE WORKSHOPS

Our workshops are taught by industry professionals and occur weekly throughout the year. Click on a workshop to learn more!
Learn more about Serve the City Paris
When Covid19 is over, come visit us in Paris!!

Gepostet von Serve the City Paris am Freitag, 17. April 2020
SAVE FORUMS

See below for the latest questions in our SAVE workshop forums: new questions to discuss are posted weekly!
Support Serve the City projects in Paris!
Follow Serve the City Paris on Facebook