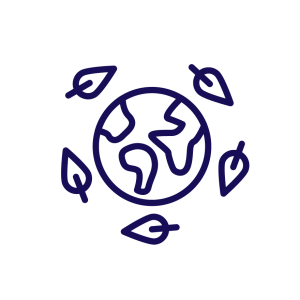 A essential part of any social impact initiative is the ability to work with others and to collaborate effectively.    This particular S.A.V.E. workshop is very interactive, allowing participants to first build trust, connection and confidence in their fellow S.A.V.E. members, through a group game or exercise conducted in the meeting room.
Once the Co-exist segment is completed, participants learn about a methedology used to promote respectable collaboration between individuals, and to identify talents that might be useful to specific S.A.V.E. Capstone projects.
Certain S.A.V.E. Capstone projects may also be highlighted in the this workshop, in order to gather positive feedback, direction and inspiration around a specific S.A.V.E. Capstone project.