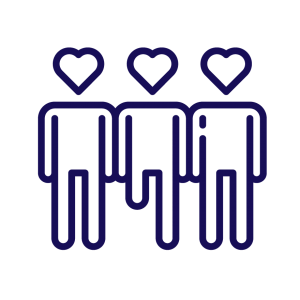 This S.A.V.E. workshop encourages participants to rethink their perspective on diversity and integration, and to helps us better thrive with foreigners in big cities.  We touch on a journey of self re-evaluation, through games and exercises for participants to reflect on their own cultural background and the way we all interact with foreigners today.
In this interactive workshop, we will challenge our own opinions on diversity and the integration of foreigners in practice.  Are we truly practicing integration properly and to its fullest extent?
The workshop will also challenge the EU's traditional methods of handling foreigners, (including the motto of France … Liberté, égalité, fraternité), and Europe's discrimination policies.