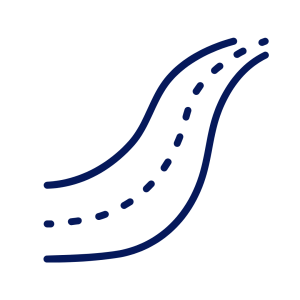 It is important more than ever to learn about the current humanitarian crisis, sustainability issues, and dig deep into your own unique mission. And not to mention, make things happen through real-life ACTIONS!!
Hosted by Carrie So, founder of CO-Happening, you will have an opportunity to learn about how to become an empowered change-agent in making lasting impacts on our society and the world in needs.
The kickoff fee to join our network will remain as 50euros donation for our daily volunteering activities during the pandemic year. From 2021 onwards, it will be set at the standard payment of 150euros (with financial aid supports for motivated candidates upon request).
About Carrie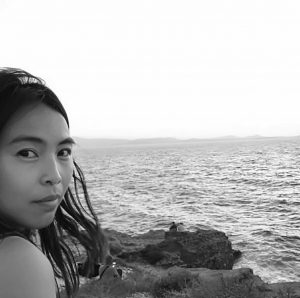 Carrie So runs the S.A.V.E. Member Program for STCP.  With her experience in both the start-up and corporate world, she is a strong leader, design thinker, community creator and coach.
Carrie developed the Co-Happening methodology in 2017, designed to reshape collaborative innovation process for individuals, organizations and businesses.  Her partnership development portfolio includes Adidas, Huawei, WPP, Ogilvy, and the International Labor Organization based in Thailand.   Carrie also works with companies and organizations to bridge cultural challenges and to help them initiate sustainable solutions for intrapreneurship, learning development and inclusion & diversity.
Carrie was born in the skyscraper city of Hong Kong and grew up on the coastline of Sydney.  She does acrylic painting and is active in the artistic scene in Paris. She also runs an 8-Weeks self-discovery program called Your Genius Within to help individuals to expand their innate creativity.