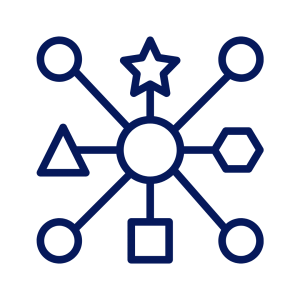 This workshop is a core workshop of the S.A.V.E. program, and it is requested to take in the beginning of a volunteer's time with Serve The City Paris.   Participants gain new perspectives about themselves as volunteers by challenging assumptions, motivations and how to find a deeper purpose in volunteering.
The workshop helps us face uncertainty when volunteering, and how avoid compromising our core values and mission in our daily lives outside of volunteering.  We learn about a tool called  "Sensemaking", which helps us interpret our surroundings more accurately, how to feel more comfortable with our actions when dealing with complex challenges, and how to adapt more effectively in a constantly changing environment.
During the workshop, we also provide an introduction to our S.A.V.E. Collaboration workshop, where we learn the importance of collaboration to build relations and dynamic teams, necessary to creatively and effectively create social impact.