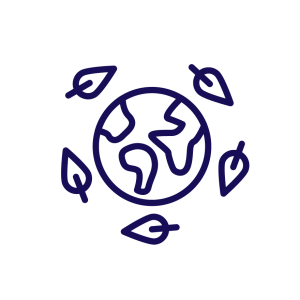 Taught by Ignazio Mottola, a Professor of Sustainable Design of 3 schools in Paris, this workshop provides intriguing insights into the world of sustainable design, all in the context of  large cities such as Paris.   The interactive workshop discusses architecture in big cities, and also the way in which we design products, our systems and processes at home, and how to ensure our society conducts itself in a more environmentally friendly way.
The workshop is interactive, giving the students an opportunity to discuss sustainable design 'post-CoVid19', and how our society can take advantage or sustain the the positive aspects resulting from a complete lockdown in cities across the world.
Through interactive exercises, games and debate, students will deepen their knowledge and position on the climate crisis and global warming, to eventually influence and challenge others to join the climate change movement.  Whether the Sustainable Design Workshops are held in Paris classrooms, or online through our Zoom channel, participants will have an opportunity  to visit projects in and around Paris and your city that are good examples of sustainable design.
About Ignazio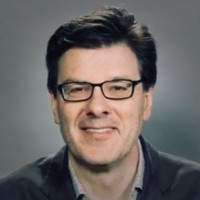 Ignazio Mottola has 25 years of experience in interactive design. He is the coordinator of the Bachelor in Sustainable Design for the arts and crafts school Autograf.  He also teaches at ISCOM and the Paris College of Art and has taught some of his courses in global design, design thinking and digital communication in several French and international higher education schools, such as Strate Design, Istituto Marangoni, Ateliers Chardon Savard, and IULM.
Culture and social commitment are also part of his professional and personal life: he collaborates regularly with institutions like the French "Centre des Monuments Nationaux", the Versailles Castle and the contemporary art exhibition centre Monnaie de Paris.  Ignazio is a trained architect, and has a degree from Politecnico Milano.